STAYING HEALTHY WITH HIV
Take your HIV
medicines every day.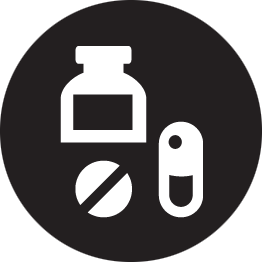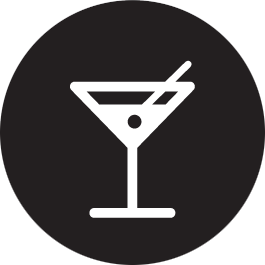 Limit alcohol.
Always use a condom
during sex.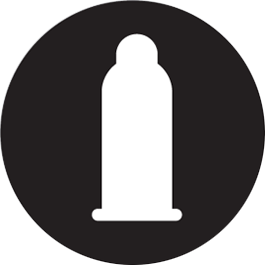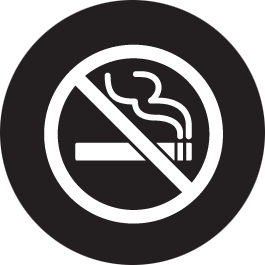 Don't smoke or
use drugs.
Keep all appointments
with your healthcare
provider.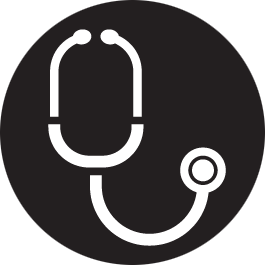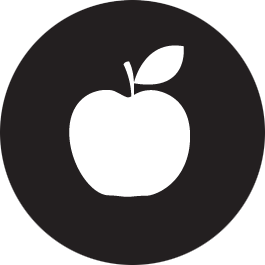 Eat healthy food
that is safely prepared.
Get recommended
vaccinations.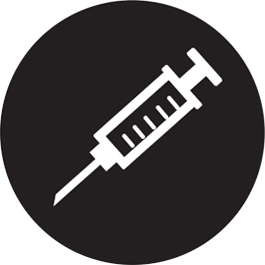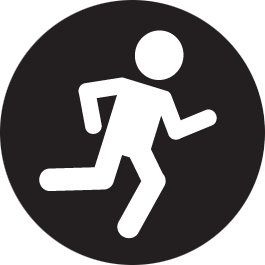 Be active every day.
RESOURCES
WellFlorida Council's High Impact Prevention (HIP) advocates condom use and facilitates HIV testing. See HIV testing sites and events in Alachua, Bradford, Citrus, Columbia, Dixie, Gilchrist, Hamilton, Hernando, Lafayette, Lake, Levy, Marion, Putnam, Sumter, Suwannee and Union counties. Also on this website, learn more about businesses that support HIV prevention in our region and Link and Stay, which links individuals living with HIV to prevention and care services. Visit WeRHIP.org for more information.
Florida Department of Health provides information on PrEP, HIV counseling, testing and referral sites, and the Florida HIV/AIDS Hotline (800) FLA-AIDS. Also, check the website of the Florida Department of Health in your county for HIV testing and Ryan White services.
Centers for Disease Control and Prevention has lots of information on HIV prevention, testing and transmission. Check out the HIV Basics section and explore their website for more resources.
HIV.GOV showcases the National HIV/AIDS Strategy Progress Report, U.S. statistics and the history of HIV/AIDS, as well as the HIV basics.
WellFlorida Council, Inc. is the local health council for North Central Florida, and consultants for health causes. Learn more about the HIV/AIDS programs under the WellFlorida umbrella.
VIDEOS: STORIES OF HOPE