First step to participating in the following HIV Care Programs:
CALL 1-866-901-9646!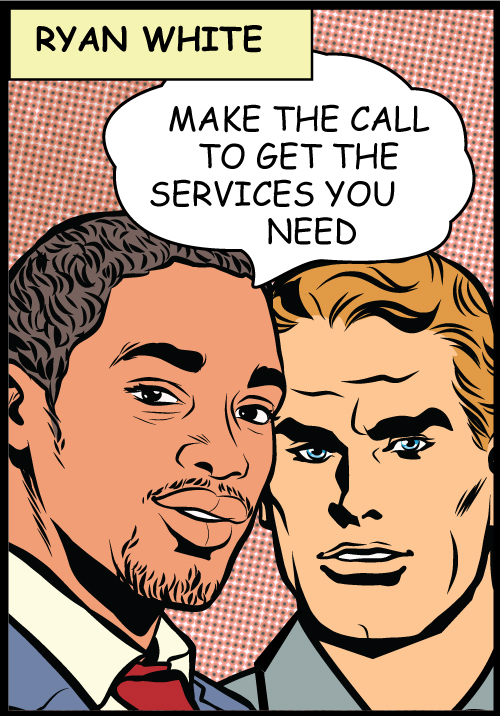 RYAN WHITE
Ryan White, a federally funded program, offers individuals living with HIV assistance with services not covered under other programs.
Services include:
HIV Medical Care (labs, doctor visits)
HIV Medications
Mental Health Services
Dental Services
Insurance Medication Co-pays
Peer Navigation
Transportation
Medical Case Management
As of April 1, 2023, WellFlorida Council no longer administers the Ryan White program. For more information about Ryan White services, please contact Denise Terrell-Rondeau of the Florida Department of Health in Alachua County at (352) 225-4195 or Denise.TerrellRondeau@flhealth.gov. WellFlorida still provides services under the Housing Opportunities Program (HOP) and the High Impact Prevention project (HIP).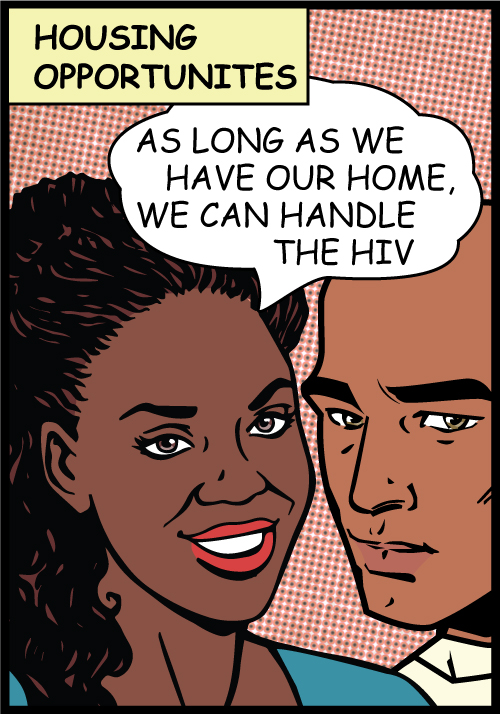 HOUSING OPPORTUNITIES
The Housing Opportunities Program, also known as HOP, assists persons with HIV temporary assistance for their housing needs and to prevent homelessness.
Services include:
Housing Case Management
Budget Counseling
Rental Payments
Mortgage Payments
Utility Payments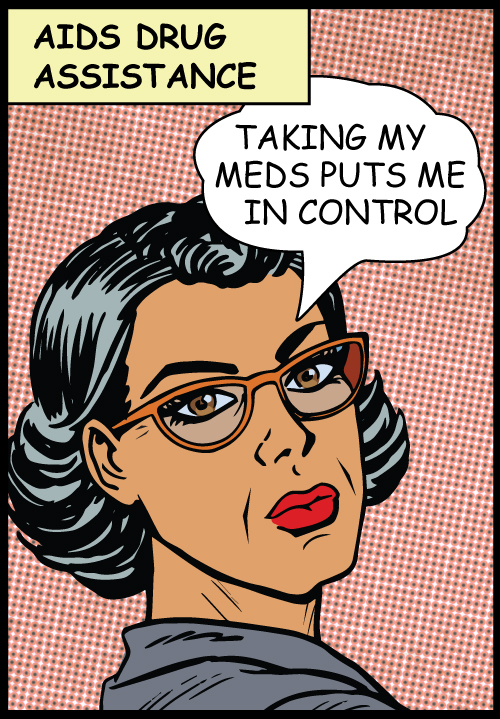 AIDS DRUG ASSISTANCE
The AIDS Drug Assistance Program (ADAP) helps individuals living with HIV stay healthy by assisting with the purchase of HIV prescription medications. ADAP provides HIV drug treatments for people who do not qualify for Medicaid, are awaiting Medicaid eligibility or cannot afford to purchase medications.
ELIGIBILITY REQUIREMENTS
HIV positive
Meet financial requirements
Live in one of the following counties:
Alachua, Bradford, Citrus, Columbia, Dixie, Gilchrist, Hamilton,
Lafayette, Lake, Levy, Marion, Putnam, Sumter, Suwannee, Union
Plus, learn about Link and Stay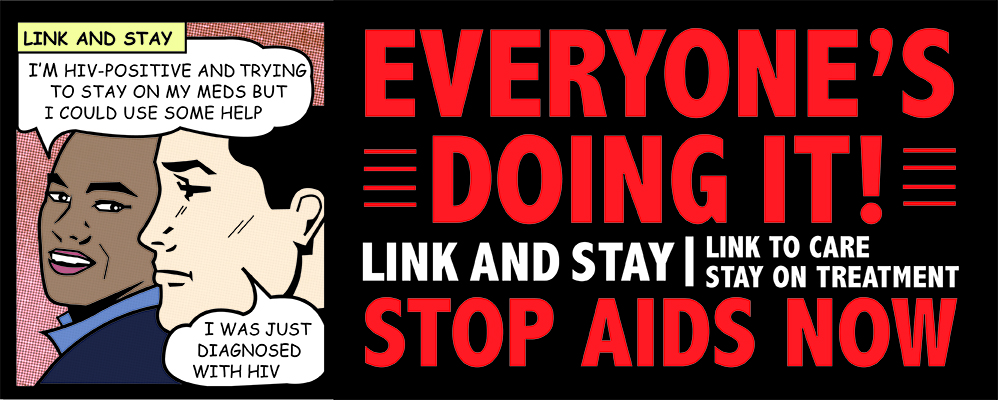 WellFlorida's High Impact Prevention project has a program for individuals living with HIV called Link and Stay. The program links people to care and resources, and helps them stay on treatment. Link and Stay is for people having difficulty remembering to take their medication and keeping medical appointments, and who may have other concerns about HIV/AIDS—like stigma or how antiretroviral therapy (ART) works.
Learn more by visiting EveryoneStopAIDSNow.org or call: (352) 415-0459 ext. 8043